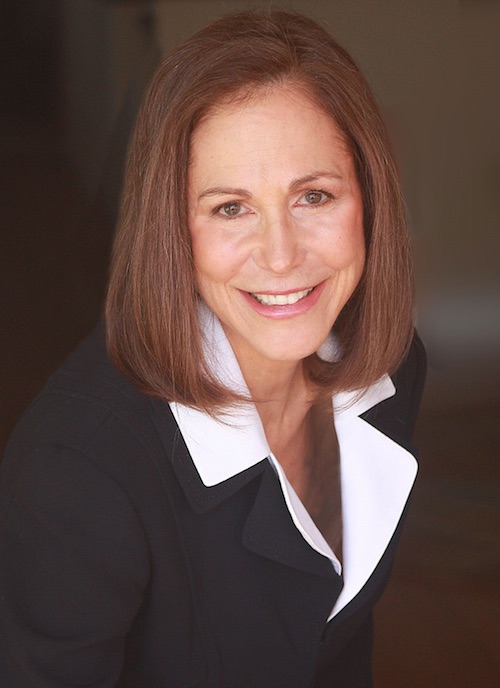 ---
---
Over the past 21 years, I've successfully worked as a marketing consultant, media trainer, PR executive, wordsmith, keynote speaker, and Harper Collins author.
One thread runs throughout my professional life – and that thread is the power of words, and how they are delivered. Effective communication is effective storytelling.
---
What You're Saying is Not What They Hear
---
The Problem That Started a Business
As a media trainer, I fashioned words into soundbites for 92-second TV appearances. But the story that my clients wanted to tell was seldom the story the producers and audience wanted to hear. And I soon developed a profound understanding that "what you're saying is not what they hear."
Twelve years ago, I discovered the same dilemma as a marketing consultant – what my clients were saying was not what their prospects wanted to hear.
Blending elements of PR, media training, and storytelling, I created a system for communication that can fascinate a prospect, a market, and an audience. Speak Your Business was born.
---
---
The Lizard Brain
Six years ago, I began to study neuromarketing. It was a pleasant surprise to discover that the system I had created was based in solid research on the power of the reptilian, or Lizard, brain.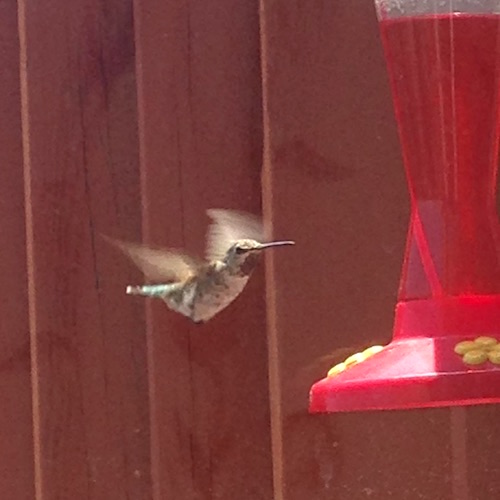 The Power of Delivery
With 15 years as a media trainer, over 150 professional speeches and an intense study of performance craft, I am familiar with the intricate powers of timing, tension, and delivery – the secret sauce in marketing and sales. These skills make the Speak Your Business system both effective and relaxing. Clients experience a marked increase in business, and never have to feel that sleazy pain of trying too hard to sell.
Below are brief highlights that make up my professional life.
---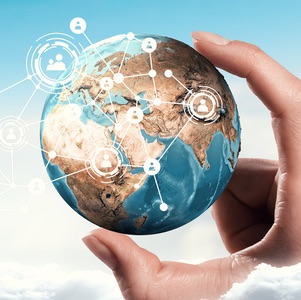 Marketing Consultant
In 2004, Ann created Speak Your Business, a system that shows entrepreneurs and business owners how to transform their business messages into powerful client magnets that increase revenues, win the pitch, and boost the bottom line. The system is based on communicating directly with the Lizard Brain in any marketplace, and produces immediate results.
Clients from the U.S., the U.K., Europe, Asia and Australia have reported significant results. Because the system works in any format, clients see results in introductions, pitches, speeches, sales conversion, and all forms of online or offline communication.
---
---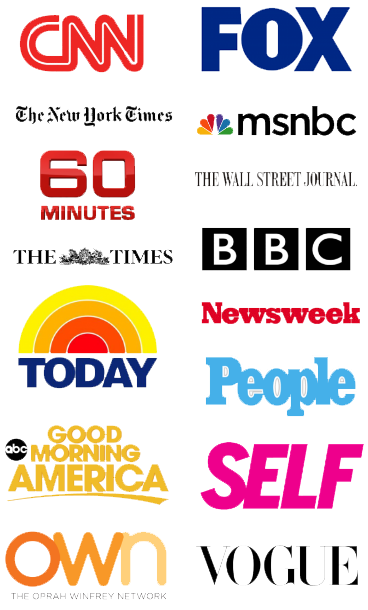 ---
Media Trainer
As a media trainer, Ann has prepared clients numerous national, regional and local media, including:
CNN
60 Minutes
The Today Show
Good Morning America

The Wall Street Journal

The New York Times
Oprah

Fox News

The BBC
The London Times
MSNBC
Time Magazine
Newsweek
Vogue
Self

People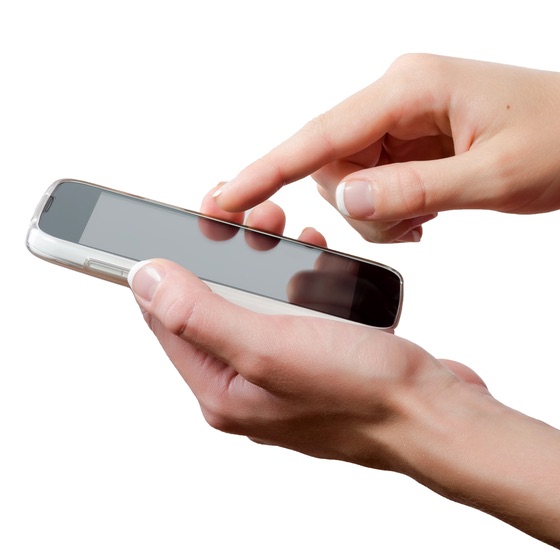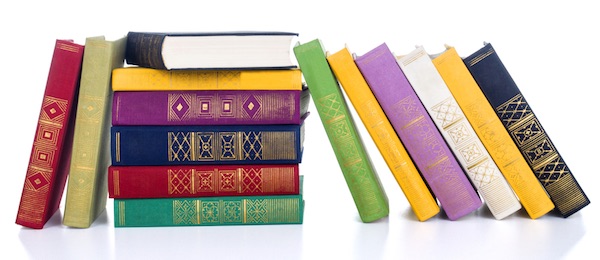 Author, Blogger, Freelance Journalist
and Content Creator
Ann has published two non-fiction books with Harper Collins. She has written for a variety of national and regional magazines and newspapers, including The Los Angeles Business Journal, Cosmopolitan, Redbook, In Entertainment, and AdvantagEdge.
In addition, Ann has written book proposals and marketing and public relations material for numerous businesses. She has outlined books and ghostwritten blogs, e-books, quizzes, opt-ins, press releases and speeches for a wide variety of enterprising clients.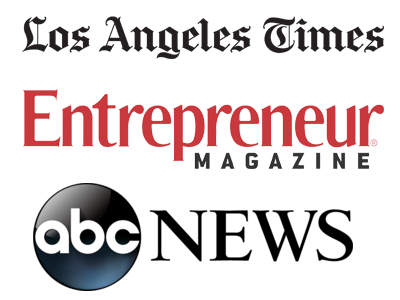 Media Guest
Ann has been interviewed by and featured in such media as The Los Angeles Times, Entrepreneur, ABC-TV, Elle, and numerous morning talk shows and print media. As an expert on attracting clients and increasing business, she has been a frequent guest on online media shows and podcasts.
---
Keynote Speaker
Ann has delivered over 150 speeches and trainings in Barcelona, Madrid, Liverpool, Mexico City, New York, Chicago, Seattle, Las Vegas and Southern California, for a wide variety of clients and audiences, including: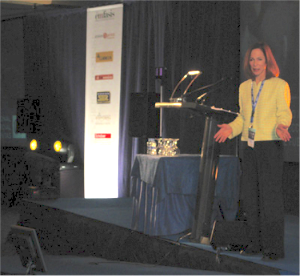 Amgen
Foro Internacionale de Dirección Comerciale
 y de Fuerza de Ventas
USC Marshall School of Business
American Society of Journalists and Authors
Ronald McDonald House of Charities
The Arts in Society ~ U.K.
For a partial list of clients, see Clients.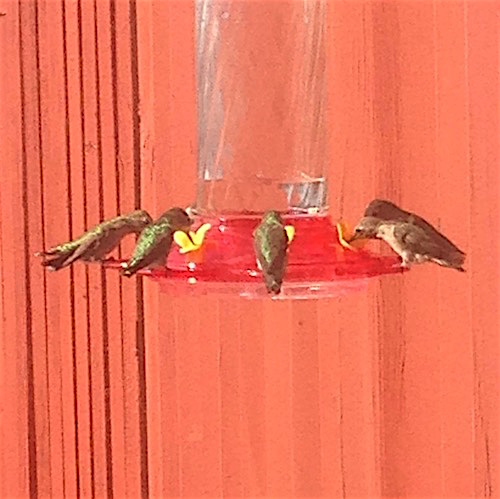 Author and Playwright
In addition to two non-fiction books with Harper Collins, Ann's play, "Shoofly", was produced at The Actor's Workout Studio in 2012 and was published in Volume 1 of P.L.A.Y. NOIR. Her play, "Exposé", debuted in June 2016 at the Sidewalk Studio Theater. Ann's story "Chakra Aerobics" was published in Los Angeles Magazine and her story "Fatcho" won Honorable Mention in New Millennium Writing. She is currently finishing a new play and a collection of short fiction.
A lifelong beach lover, she lives in Silverlake, Los Angeles, with her husband and 23 attentive hummingbirds.