Would you like to compel more prospects, colleagues and customers to say yes?
Are you looking for more attention,
more business, or a bigger share of your market?
Chances are you're talking, but they can't hear what you're saying.
Many successful entrepreneurs and business owners discover the power of the Lizard Brain when they need to attract more clients and business.
Find out how to allow your prospects to "sell themselves on you" in one to five minutes, just by telling stories.
Can you relate to any of these issues?
You could be more successful if you could clearly explain what you do
Your value proposition is just not compelling enough
You need to expand your market share but don't have the right message
You're afraid you talk too much
What you do is so complex you can't possibly explain it
You do too many things to explain it all
You're in a very crowded market and you don't know how to stand out
You give referrals, but you don't get them
You dislike selling and you hate feeling salesy
With a simple system based on the Lizard Brain, you can attract more prospects, clients and business in three to six months. Your audience will be intrigued, curious, and often, compelled to take action.
You will come away with a completely different way to communicate in your professional world.
Your stories sell for you. So you don't have to.
We offer a system that will revolutionize the way you talk to your prospects, and your market. You will have the Lizard Brain stories, sound bites, and messaging to capture immediate interest in your market. You will also discover which words never to use, how to time your delivery, how to help your referral partners help you, and much more
Many clients use their stories on LinkedIn, in blog posts, articles and other marketing outlets.
This is a proven, high-performance system that has garnered excellent success stories in diverse industries for eleven years.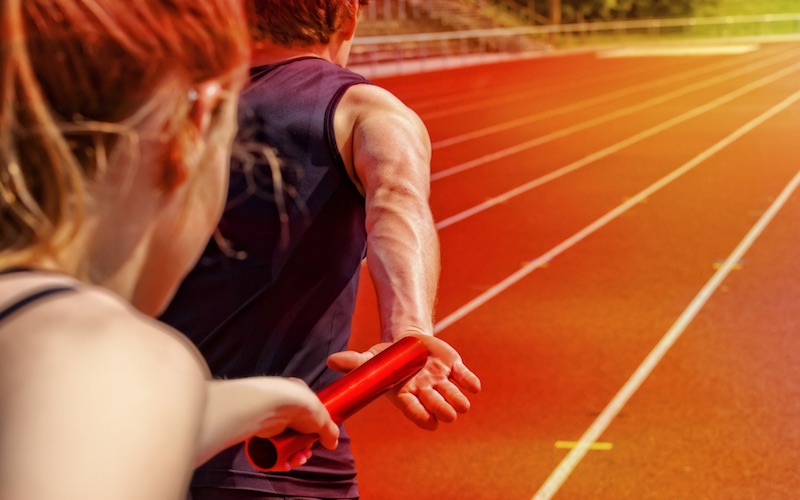 ---
"I have invested a few thousand dollars and made a few hundred thousand euros using Ann's techniques."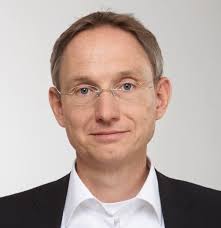 "During my first work with Ann I doubled my monthly income by selling a program using Ann's techniques. Next, I changed my email newsletter in accordance with Ann's Neuromarketing principles. Registrations for my seminars immediately doubled.
Later, I used 30 of Ann's String of Pearls technique to close 200K Euros in revenue in 24 hours. I have invested a few thousand dollars and made a few hundred thousand Euros by using Ann's principles."
—Thomas Witt
www.thomaswittconsulting.de
Germany
If you are looking for more clients, more business, or a bigger share of your market, contact us to schedule a complimentary 30-minute conversation.
---
Contact Us