Create a script that can fill your programs and attract more clients and sales.
Are you getting the webinar conversions you want?
---
The whole point about webinars is conversion. Maybe you've done massive preparation with your email launch, free download, pre-webinar videos, and affiliate partners, and now you have to convert your listeners into buyers.
Does any of this sound familiar?
You don't pre-frame your offer
You forget to prepare your audience so they are hooked before you begin the offer
You rush through the "selling" part
Up to 75% of sales are in the follow-up, but you're not sure how to do it
You teach too much, it's your comfort zone
You don't make your offer sound exactly like the rest of your webinar
You don't answer objections as a teacher – a clever twist
You're not sure how to frame your service or product as "the only choice"
Your stories are not crafted to sell for you
Working together, you will discover how to use the rules of the Lizard Brain to present a terrific offer that is irresistible to your audience.
To your surprise, you may start to enjoy presenting your offer, because you won't feel salesy, and you won't be selling.
You will discover how to pre-frame the offer so that your audience is warmed up and ready to hear it, although they won't know exactly how you did it. You will learn how to present your offer as part of your presentation. Your audience will not turn off, because they'll still be learning, and they'll be fascinated at the information you're giving out.
You will come away with a script that can significantly change your conversion rate. And you may start to enjoy the process. Because it's fun when it works.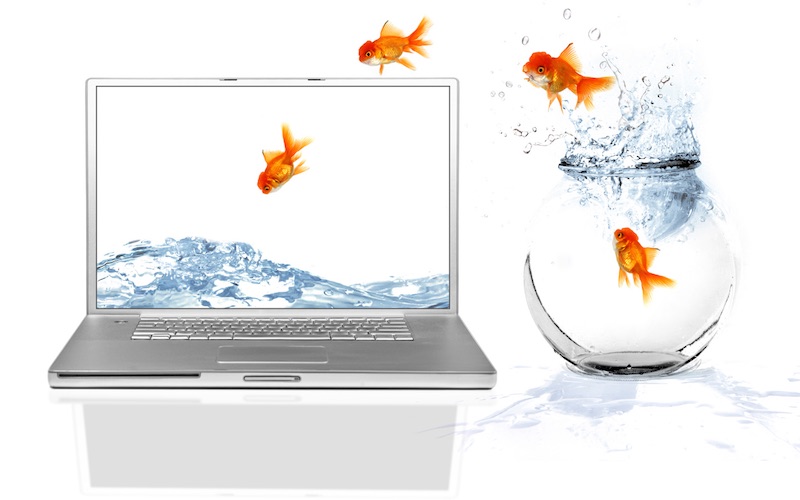 If you'd like to increase your conversions with an irresistible webinar,
contact us to schedule a complimentary 30-minute conversation.
---
Contact Us